About Us
Justgood Health, located in Chengdu, China, is founded in 1999. We're committed to supplying reliable ingredients of top quality to our customers over the world in nutraceutical, pharmaceutical, dietary supplements, and cosmetics industries fields, where we can provide up to over 400 different kinds of raw materials and finished products.
Our production facilities in Chengdu and GuangZhou, designed with the latest technology and strict safety standards to meet quality criteria and GMP, have the capaity of extracting more than 600 tons of raw material. Also we have warehouses of over 10,000sf in the USA and Europe, which allows fast and convenient delivery for all our customers' orders.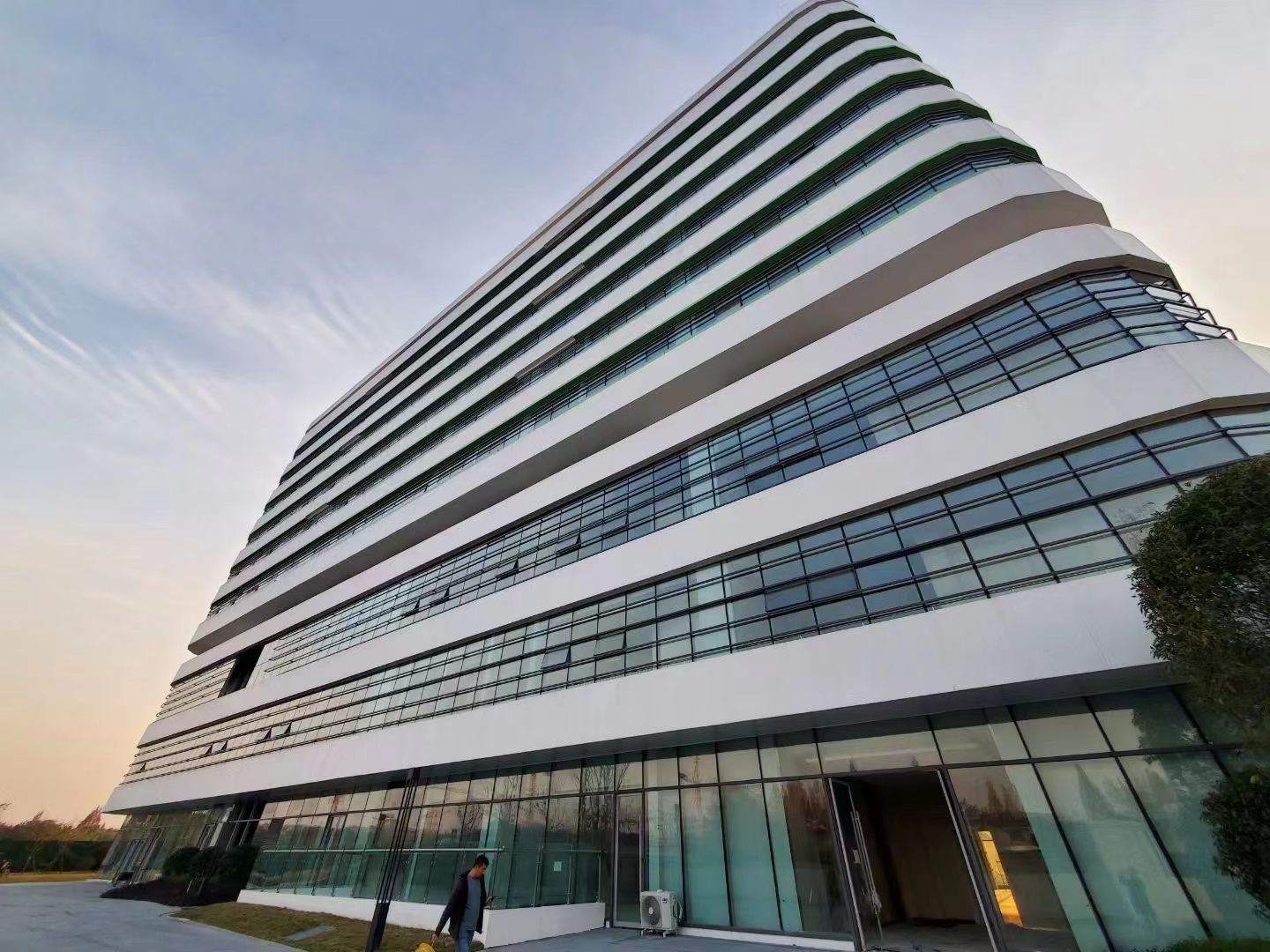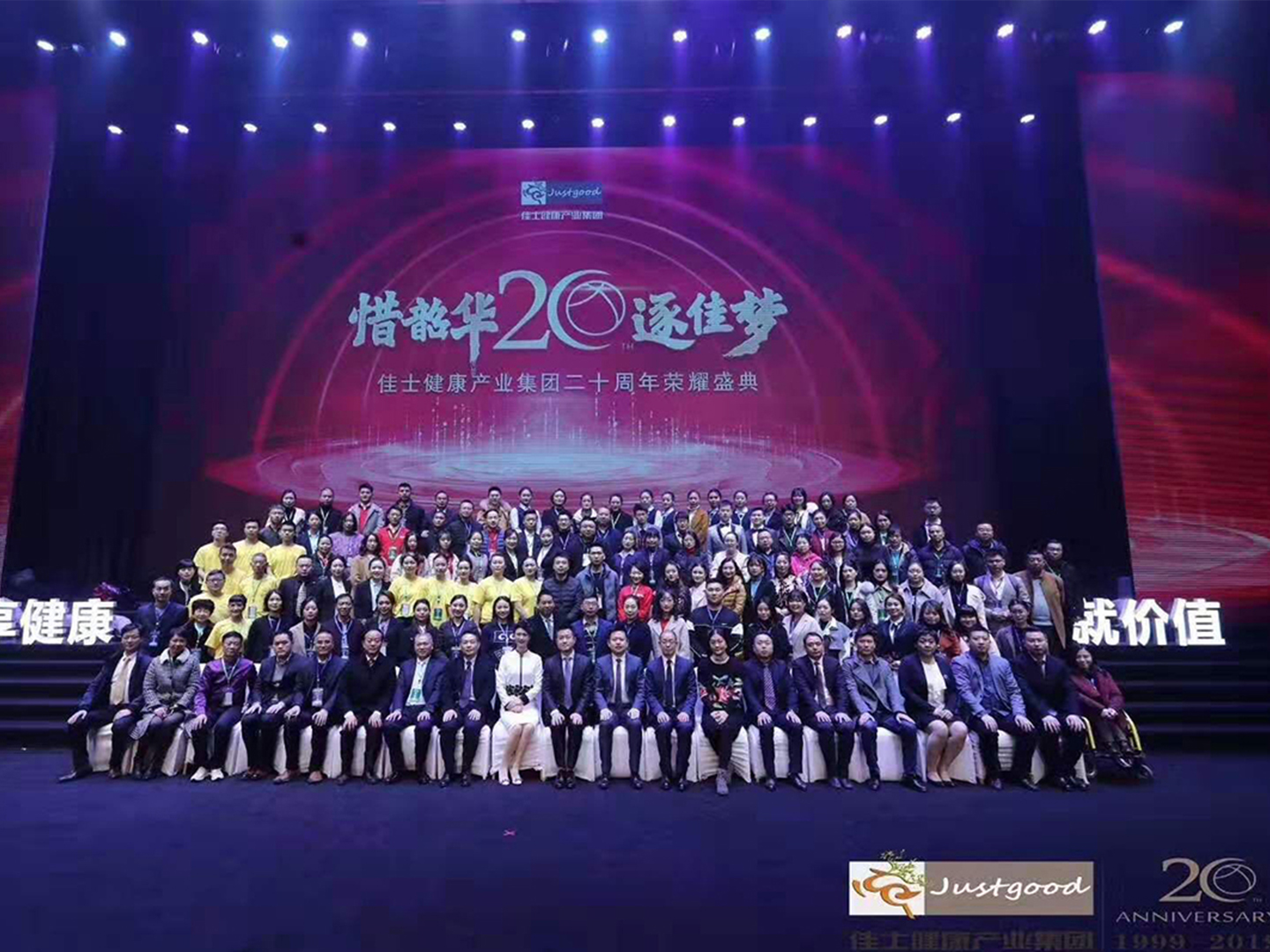 In addition to own manufacture, Justgood continues to build relationship with the best producers of high-quality ingredients, leading innovators and manufacturers of health products. We are proud of working with the best ingredient manufacturers around the world to bring their ingredients to customers across North America and the EU. Our multidimensional partnership enables us to provide our clients with innovations, superior sourcing and problem-solving with trust and transparency.
Our mission is to provide timely, accurate, and trusted one-stop solutions for business to our customers in the fields of nutraceuticals and cosmetics, These business solutions covers all aspects of the products, from formula development, raw material supply, product manufacturing to final distribution.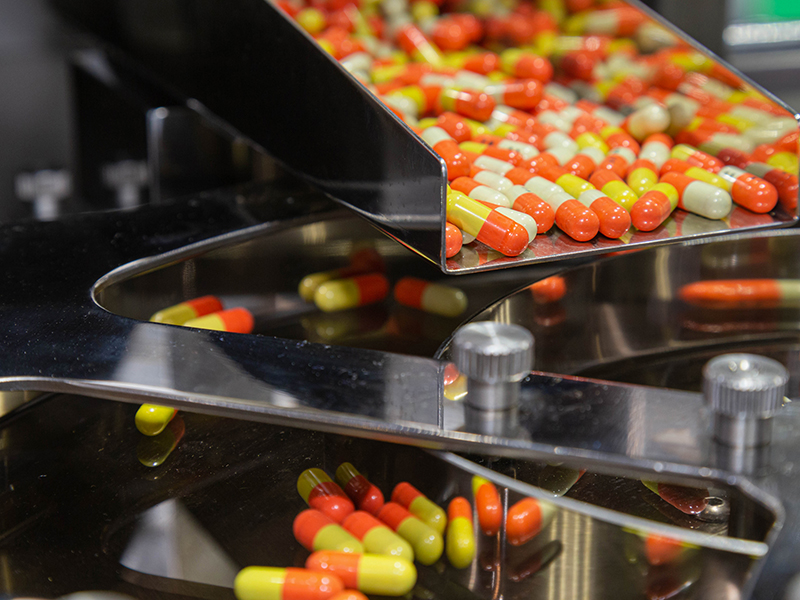 We believe sustainability should get the support of our customers, employees and stakeholders. In turn, we support our local and global partners by innovating, manufacturing and exporting therapeutic natural ingredients of the highest quality through excellent sustainable practices. Sustainability is a way of life in Justgood Health.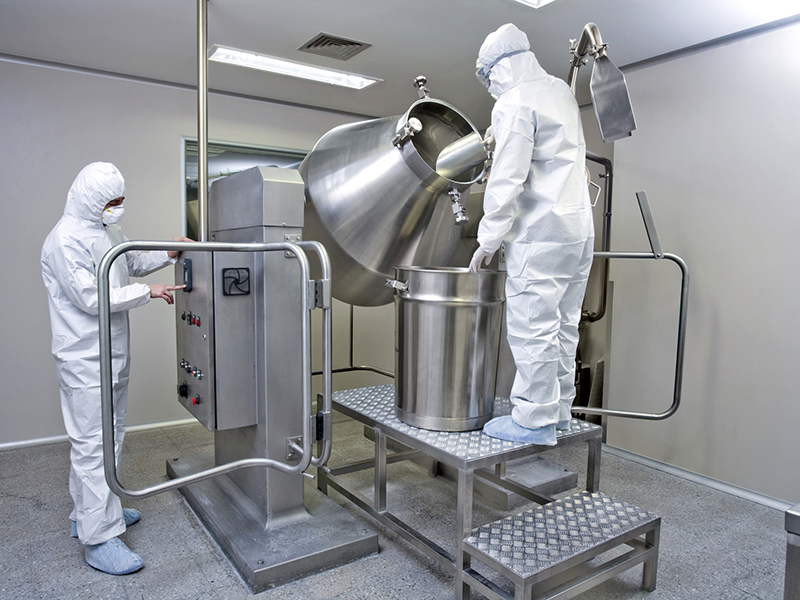 Produced of selected raw materials, our plant extracts are tuned to meet the same quality standards to maintain batch to batch consistency.
We monitor the complete manufacturing process from raw materials to the finished products.
Assist in building Seka Elementary School in Chengdu

2006

Donate medical equipment worth 1,000,000 USD during May 12 earthquake

2008

Donate 50,000 USD and equipment worth 100,000 USD to Red Cross Society of China-2012 Sichuan Branch

2012

Donate 150,000 USD and equipment worth 800,000 USD in Lushan Mountain earthquake

2013

Donate 150,000 USD to Chengdu Medical university for elderly health study

2014

Shi Jun, Chairman of Justgood was awarded the title of the Most Kind-hearted Donor in the first Charitable Conference in Bashu

2016

Targeted poverty relief in Pingwu and Tongjiang through investment and also donate money and equipment

2018